Your trusted
recruitment partner

, supporting Clients to reach the right candidates faster. Supporting candidates to reach their goals.

With integrity always at the core, we will strive to make a difference on a daily basis, matching the best talent for Clients business objectives as well as coaching candidates to secure their full potential.

Looking out at a changing business landscape, it is ever more critical to work with a trusted recruitment partner that fully understands the current market conditions and have the ability to understand intricate briefs and consult to the highest level.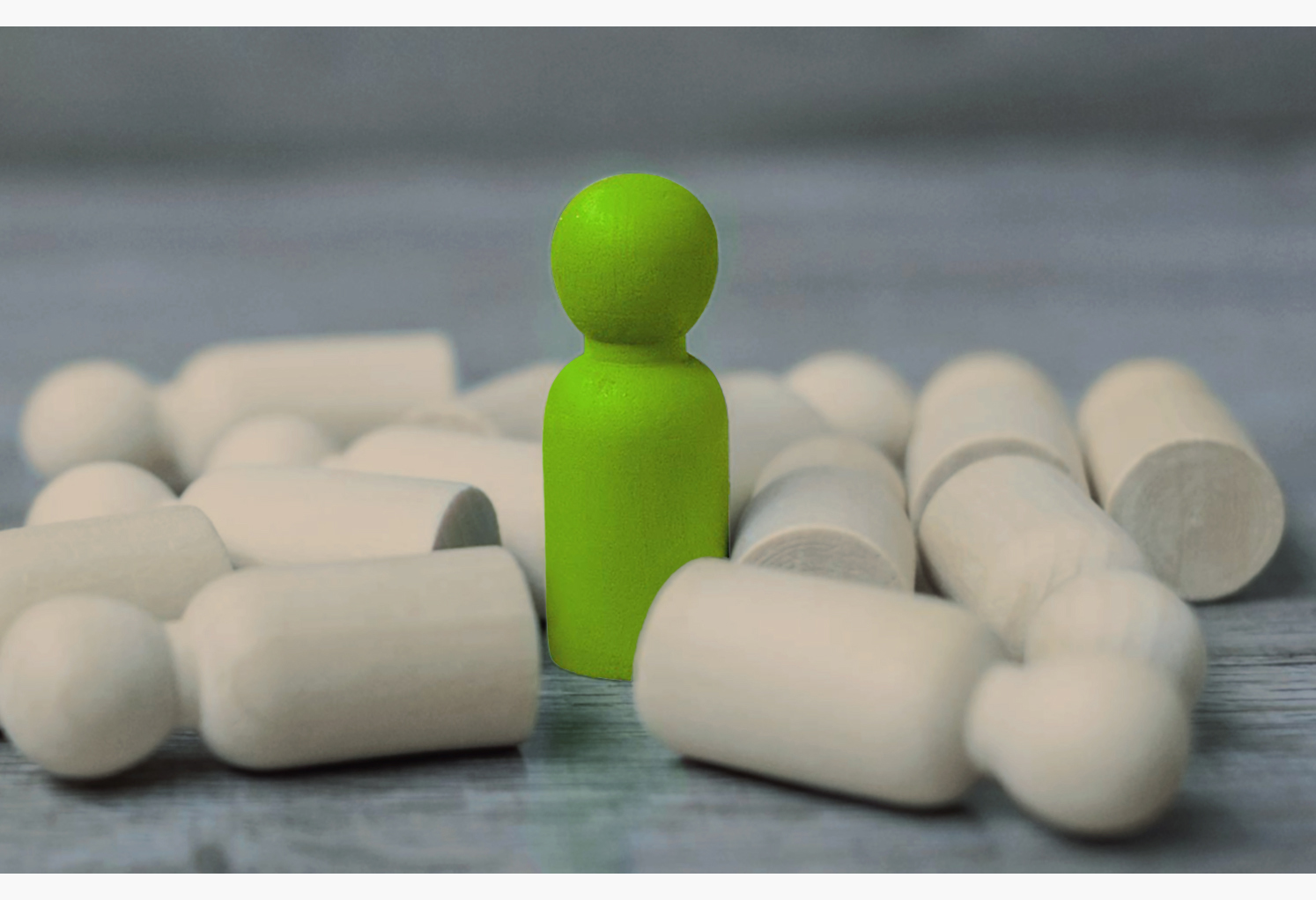 HR specialist
We specialise in HR and therefore have a deeper level of understanding of what is required as well as vast candidate database in this sector for fast access to the right Talent for your H|R team at all levels.
Experience
We have over 20 years experience in the industry, you can trust that you are in good hands. Experience means deeper levels of understanding of different markets, how to adapt, knowledge and ability to consult at highest level. We are experienced in Search methodologies and attracting the best talent in the market whether those candidates are actively looking or not. We have access to a Director level network across Central Service teams to find the right Senior level Talent for your business.
Bespoke
We are a privately owned, niche, boutique consultancy. This means we can tailor-make our service entirely around our Clients needs and every different hire. Our reputation is the key to our success.
Transparent approach
Honest, open feedback throughout the process and insightful market knowledge.